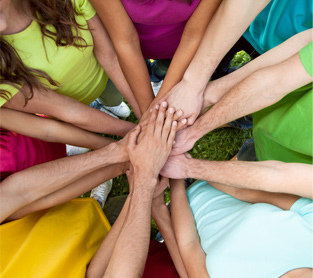 Diversity is an essential part of the way we do business at the Eucon Group.
Since its incorporation in 1989 the Eucon Group has been dedicated to providing state-of-the-art processes, products and services to the different sectors in which we are present (industrial, medical and scientific). To that end we have enlisted the best available resources worldwide: a second-to-none team of people and the collaboration of the most prestigious international companies in their respective fields.
Integrity, Hard Work, Consistency and Service are our main products. At the Eucon Group, we are committed to continuous improvement, looking forward to collaborate with our valued customers to new tomorrows.

The Group

Equipment, automation and maintenance of heat treatment plants and industrial installations; temperature profiling and analysis systems for use in industrial processes. Furnaces and ancillary equipment; Concoa® pressure regulators (industrial, medical, and scientific).
More info
Sleep apnoea diagnosis and treatment; ventilation (including the CoughAssist In-Exsufflator); CryoCare® cryotherapy treatment for prostate and kidney cancers; urological equipment; cystic fibrosis detection; other hospital and homecare products.
More info
Gas generators; fluid analyzers; equipment and systems for the environment. EQUCIEN specialises in the supply of Nitrogen generators, Hydrogen generators, Zero Air, TOC Gas, Air Dryers and CO / CO2 free air generators to world leader companies.
More info