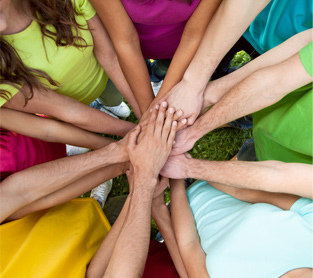 Diversity is an essential part of the way we do business at Medipro.
Since its incorporation in 1992 Medipro has been dedicated to providing state-of-the-art processes, products and services to the different sectors in which we are present.
To that end we have enlisted the best abailable resources worldwide: a second-to none team of people and the collaboration of the most prestigious international companies in their respective fields.
Integrity, Hard Work, Consistency and Service are our main products. At Medipro, we are committed to continous improvement, looking forward to collaborate with our valued customers to new tomorrows.